The Sky is Falling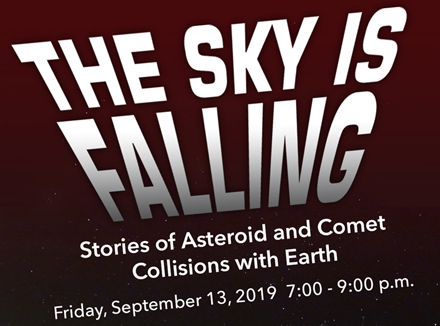 In recognition of the anniversary of the 2007 Carancas impact in Peru (the last time an asteroid struck Earth forming an impact crater), Fernbank Science Center will present a special evening filled with asteroid and comet smash-ups on Friday, September 13, 2019. More Information>> 
---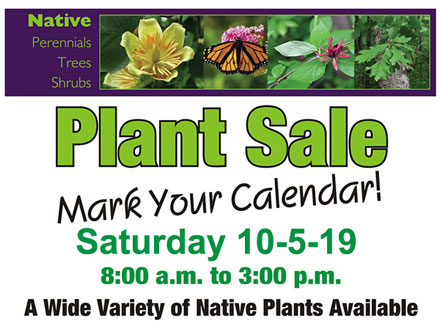 ---
September Planetarium Schedule
The September planetarium schedule will feature Asteroid: Mission Extreme, Capcom Go: The Apollo Story, Dawn of the Space Age, Black Holes, and The Incredible Sun. We present our popular live narration tour of the nighttime sky, The Sky Tonight, at 3:00 p.m. on Saturday afternoons. For our youngest audiences we will offer Earth, Moon & Sun and Perfect Little Planet. For exact show times and descriptions, please visit http://www.fernbank.edu/planetarium.htm
---
Science Article of the Month
Water found in samples from asteroid Itokawa -Two cosmochemists at Arizona State University have made the first-ever measurements of water contained in samples from the surface of an asteroid. The samples came from asteroid Itokawa and were collected by the Japanese space probe Hayabusa. Read More>>
More Articles From Science Daily>>
---
Do you have a question or a suggestion?
Please email us at:
chris_r_showalter@dekalbschoolsga.org

Teacher Resources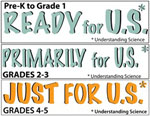 Children's Science
Newsletters
Classroom Activities

Click here for an archive of science activities for the classroom.

Astronomy Corner
September 14 - The Moon will be located on the opposite side of the Earth as the Sun and its face will be will be fully illuminated. This moon is known as the Harvest Moon. The Harvest Moon is the full moon that occurs closest to the September equinox each year.
September 23 - The September equinox occurs at 07:50 UTC. The Sun will shine directly on the equator and there will be nearly equal amounts of day and night throughout the world. This is also the first day of fall (autumnal equinox) in the Northern Hemisphere and the first day of spring (vernal equinox) in the Southern Hemisphere.
Jupiter and Saturn are both visible in the evening sky during September. Join us in the Ralph Buice Jr. Memorial Observatory for views that are out of this world! More Information>>
Source: seasky.org