Activity Archives
Level: Various
Click here for an archive of classroom science activities.
Astronomy Corner
Lunar Eclipse April 15, 2014
If you're willing to get up in the middle of the night, the Full Moon moves through Earth's shadow in space, in a lunar eclipse early in the morning hours of April 15th. Just before 2:00 a.m. partial eclipse begins, with a shadowy "bite" taken out the Moon. Just after 3:00 a.m. the full eclipse begins, with maximum at 3:46 a.m. The full eclipse is over at 4:23 a.m. and the last dark bit of the shadow leaves at 5:32 a.m. The penumbral part of the eclipse continues until 6:36 a.m. Weather (and sleep needs) permitting, check it out!
Also check out this video from Science@NASA describing the upcoming tetrad of total lunar eclipses that will take place this year and next.
Previous Issues
The Atlanta Science Festival
The ultimate FREE family-fun science event on Saturday, March 29 from 11 am - 4 PM at the Georgia World Congress Center, including interactive activities and performances that celebrate the excitement of science, technology, engineering and math in Atlanta.
Please visit the ASF web site for more information. http://atlantasciencefestival.org
---

Spring Plant Sale
Saturday March 29, 2014
8:00 am - 3:00 PM
A wide variety of trees, shrubs, and flowering perennials will be available for purchase. Many of the plants are native species that are often difficult to find elsewhere!
Click here for more information
---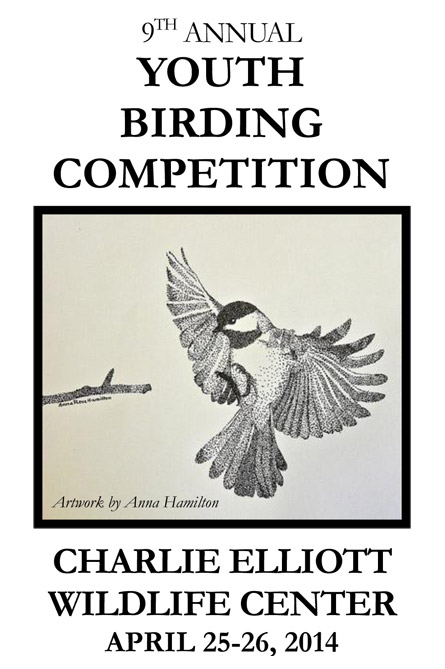 Teachers, if you would like to start a team or if you know of students and/or parents that would be interested, then please forward the brochure to them (Click here for the brochure). The brochure has the registration information for this free event.
---
Tropical Fish Bowl Show
Saturday, April 5, 2014
1:30pm – 4:30 PM
Fernbank Science Center
FREE AND OPEN TO THE PUBLIC

The Atlanta Area Aquarium Association is sponsoring a Tropical Fish Bowl Show for members to showcase their most beautiful fish. The Bowl Show is open to all species and members will compete for a $25 grand prize. A panel discussion will be held starting at 1:30pm covering several topics including the selection, care and breeding of tropical fish. Experts will be on hand to answer your questions. Please contact Jim Datka with any questions. jim.datka@oreilly-depalma.com
---
Berry College Eagle Cam
The eaglet has really started to grow! Click here for live streaming of the eaglet in the nest.
---
As Many Exceptions as Rules: Biology Blog
Naked Mole Rats Don't Feel The Burn - If one animal could be the poster child for rule breaking in biology, it would have to be the naked mole rat (Heterocephalus glaber). There are so many rules that this animal breaks or ignores, it makes one wonder if it's a sociopath or a psychopath. Read more >>
---
Science Article of the Month
New way to filter light: May provide first directional selectivity for light waves - Light waves can be defined by three fundamental characteristics: their color (or wavelength), polarization, and direction. While it has long been possible to selectively filter light according to its color or polarization, selectivity based on the direction of propagation has remained elusive. But now, for the first time, researchers have produced a system that allows light of any color to pass through only if it is coming from one specific angle; the technique reflects all light coming from other directions. Read more >> | More Articles >>
---
Do you have a question or a suggestion?
Please email us at:
fernbankmail@fc.dekalb.k12.ga.us

Teacher Resources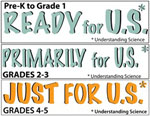 Children's Science
Newsletters

Bird of the Month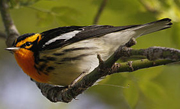 Can you I.D. this Bird?
Get the answer in the next issue.
Previous Issue:Barn Swallow
Archive
Tree of the Month


Can you I.D. this tree?
Get the answer in the next issue.
Previous Issue: Box Elder
Archive
Molecule of the Month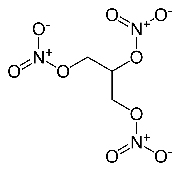 Do you know this molecule?
Get the answer in the next issue.
Hint: Heart Disease
Previous Issue: Adrenaline
Archive