Activity
Level: 8th Grade Science
Standard:
GPS S8P2,a,b
Students observe energy transfer as they experiment with three types of bouncing balls.
Activity Archives
Level: Various
Click here for an archive of classroom science activities.
Astronomy Corner
Total Lunar Eclipse, October 8th. A total lunar eclipse occurs when the Moon passes completely through the Earth's dark shadow, or umbra. During this type of eclipse, the Moon will gradually get darker and then take on a rusty or blood red color. The eclipse will be visible throughout most of North America. Click here for the NASA Map and more Eclipse Information.
Orionids Meteor Shower, October 21, 22. The Orionids is an average shower producing up to 20 meteors per hour at its peak. It is produced by dust grains left behind by comet Halley. The shower peaks this year on the night of October 21 and the morning of October 22. Best viewing will be from a dark location after midnight. Meteors will radiate from the constellation Orion, but can appear anywhere in the sky.
Source: seasky.org
Previous Issues
Fernbank Science Center has a long and storied history with the Dekalb County School System. The science center first opened its doors December 3, 1967. Over the years, DeKalb County Schools has seen many changes, but the science center has been a mainstay. If you are interested in the history of the center, then take a look at this article from Sky and Telescope magazine in August 1968.
Sky and Telescope, August 1968, Volume 36, No. 2
---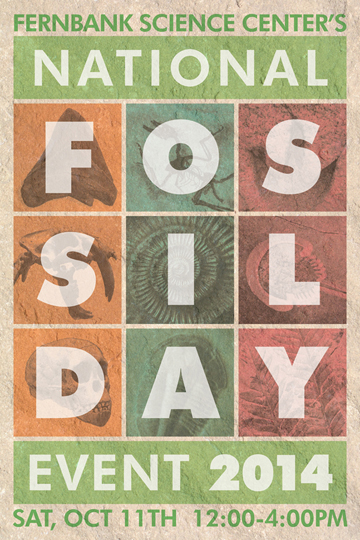 Fernbank Science Center will celebrate the 5th annual National Fossil Day with an event on Saturday, October 11th from 12 p.m. until 4 p.m. Activities will include fossil displays, a shark tooth dig, a lecture on predators in the fossil record, and door prizes. Admission is free for all ages!
---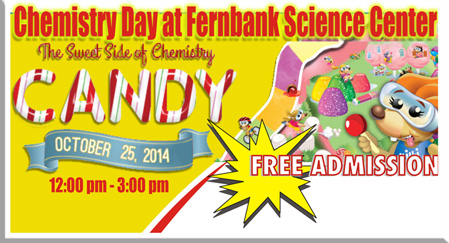 The theme for Chemistry Day this year is "The Sweet Side of Chemistry - Candy", showcasing the chemistry involved in candy and confections. Click here for more information.
---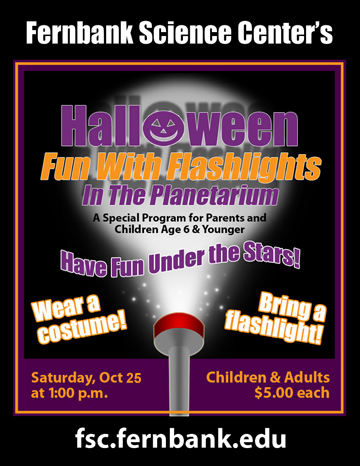 ---

From Earth to the Universe is a collection of astronomical images that showcase the most dramatic views of our Universe. The images represent the incredible variety of astronomical objects that are known to exist – planets, comets, stars, nebulae, galaxies and the clusters in which they congregate. Click here for more information.
---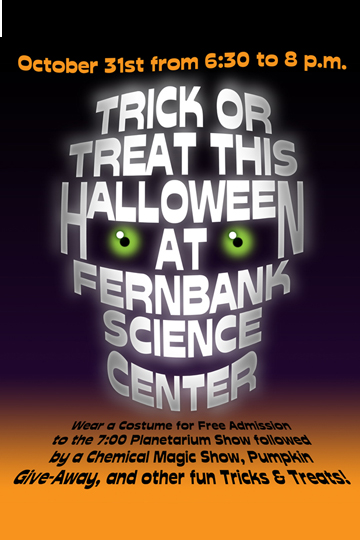 ---
Georgia Teacher Workshop in Paleontology
Dr. Christy C. Visaggi Georgia State University
Saturdays: Oct 25, Nov 1, Nov 15
Mapping Georgia Through Deep Time: Exploring Fossils and the History of Life using Place-Based Learning in K-12
Click here for more information
---
Science Article of the Month
Unlocking long-hidden mechanisms of plant cell division - Along with copying and splitting DNA during division, cells must have a way to break safely into two viable daughter cells, a process called cytokinesis. But the molecular basis of how plant cells accomplish this without mistakes has been unclear for many years. Now a detailed new model that for the first time proposes how plant cells precisely position a 'dynamic and complex' structure called a phragmoplast at the cell center during every division and how it directs cytokinesis. Read more >> | More Articles >>
---
Do you have a question or a suggestion?
Please email us at:
fernbankmail@fc.dekalb.k12.ga.us

Teacher Resources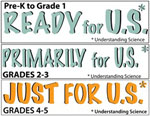 Children's Science
Newsletters

Bird of the Month


Can you I.D. this Bird?
Get the answer in the next issue.
Previous Issue:Scarlet Tanager in fall plumage Archive
Tree of the Month


Can you I.D. this tree?
Get the answer in the next issue.
Previous Issue: Pignut Hickory
Archive
Molecule of the Month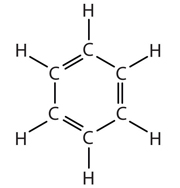 Do you know this molecule?
Get the answer in the next issue.
Hint:a natural constituent of
crude oil
Previous Issue: Carbonic Acid
Archive