The Great American Eclipse!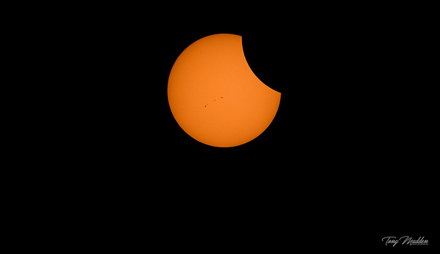 Thank you to all that visited Fernbank Science Center on Monday August, 21 2017 for the Great American Eclipse. We estimate that over 3,000 people were able to enjoy the eclipse from FSC's grounds. We truly appreciate your patronage and your interest in the science center.
The FSC astronomy staff recorded the entire eclipse through our telescope. If you were unable to see the eclipse, then check out the video here.
---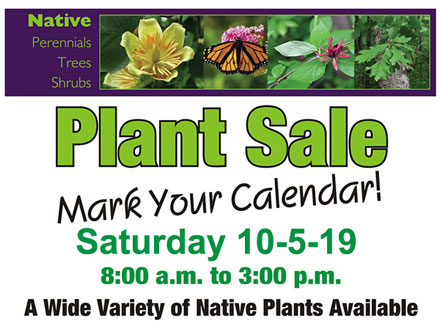 ---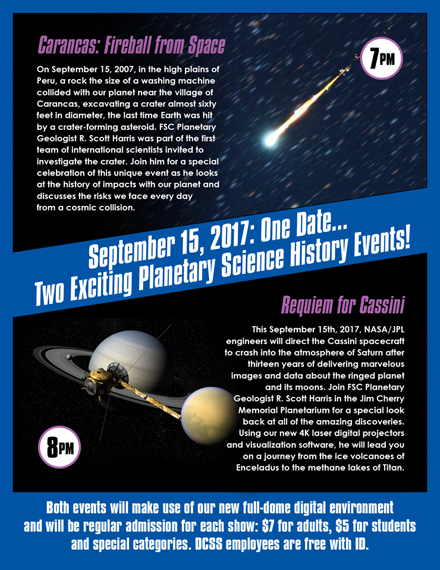 ---
Nikon Small World Returns to FSC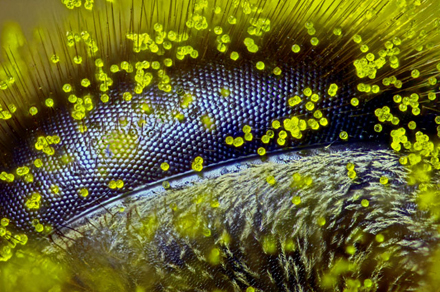 1st Place 2015 - Eye of a honey bee covered in dandelion pollen (120x)
Coming in September! Nikon's Small World is regarded as the leading forum for showcasing the beauty and complexity of life as seen through the light microscope. The winners from the 2017 competition will be on display from September - December, 2017 in the FSC exhibit hall. 
---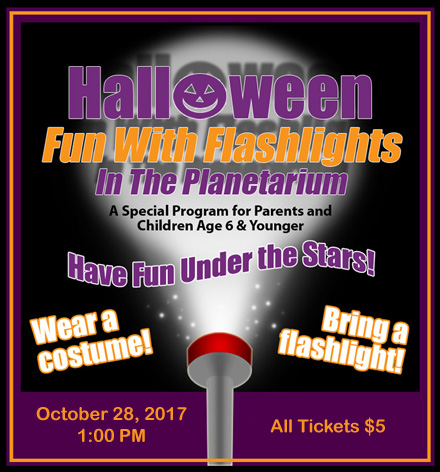 ---
Science Article of the Month
Large asteroid to safely pass Earth on Sept. 1 - The near-earth asteroid 3122 Florence will pass with 4.4 million miles of the Earth. That sounds like a long way. But at almost 3 miles in diameter, Florence is the largest asteroid to pass that close to Earth during the few decades we have been tracking large NEOs (Near-Earth Objects. Read More>>
More Articles From Science Daily>>
---
Do you have a question or a suggestion?
Please email us at:
chris_r_showalter@dekalbschoolsga.org

Teacher Resources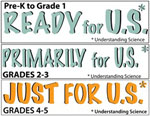 Children's Science
Newsletters
Classroom Activities

Click here for an archive of science activities for the classroom.
Astronomy Corner
Neptune at Opposition - The blue giant planet will be at its closest approach to Earth and its face will be fully illuminated by the Sun. It will be brighter than any other time of the year and will be visible all night long. This is the best time to view and photograph Neptune. Due to its extreme distance from Earth, it will only appear as a tiny blue dot in all but the most powerful telescopes.
September Equinox - The equinox occurs Friday, September 22, 2017 at 4:02 pm EDT. The Sun will shine directly on the equator and there will be nearly equal amounts of day and night throughout the world. This is also the first day of fall (autumnal equinox) in the Northern Hemisphere and the first day of spring (vernal equinox) in the Southern Hemisphere.