Classroom Activity
Level: 4th,
Standard: S4L1b.
Activity Archives
Level: Various
Click here for an archive of science activities for the classroom.
Astronomy Corner
March Equinox. The March equinox occurs at 22:45 UTC on March 20, 2015. The Sun will shine directly on the equator and there will be nearly equal amounts of day and night throughout the world. This is also the first day of spring (vernal equinox) in the Northern Hemisphere and the first day of fall (autumnal equinox) in the Southern Hemisphere.
Source: seasky.org
Previous Issues
Science at the Center
Join us for some science fun as we kickoff the Atlanta Science Festival with "Science at the Center" at Fernbank Science Center. Click on each title below for more information.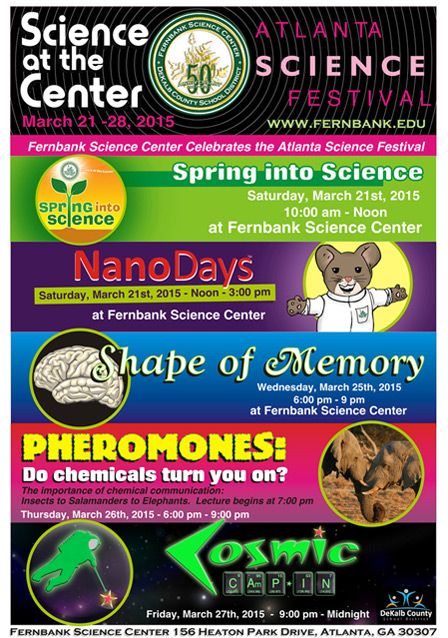 Atlanta Science Festival Information
---

The Plant Sale has been postponed to
Saturday April 18, 2015
Due to overly cold conditions and a late start to spring, our suppliers were unable to provide plants for the earlier date! We apologize for any inconvenience.
Spring Plant Sale
***New Date***
April 18, 2015
8:00 am - 3:00 pm
A wide variety of trees, shrubs, and flowering perennials will be available for purchase. Many of the plants are native species that are often difficult to find elsewhere! The FSC horticulture staff will be on hand to provide planting advice and suggestions for gardening problems. All money generated at the plant sale supports programming at Fernbank Science Center.
---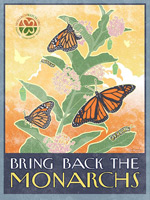 Spring Monarch Migration - Monarch butterflies leave their Mexican roosts during the second week of March, flying north and east looking for milkweed plants on which to lay their eggs. These Monarchs have already survived a long southward flight in the fall and winter's cold; they have escaped predatory birds and other hazards along the way, and are the only Monarchs left that can produce a new generation. If they are unable to find milkweed when they arrive in the U.S., then they will not be able to lay their eggs and continue the monarch life cycle. For more information please visit monarchwatch.org
Milkweed will be available for purchase at the spring plant sale!
---
California: Geology on the Edge
Date: March 12, 2015
Time: 8:00 PM
Location: Fernbank Science Center
Take an armchair trip to California's desert volcanoes, the glaciated terrain of Yosemite, the Gold Rush country, and the sea cliffs of Angel Island in San Francisco Bay.
---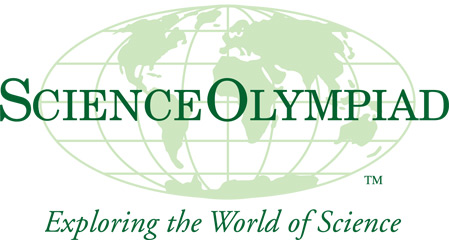 Annual DeKalb Elementary Science Olympiad Tournament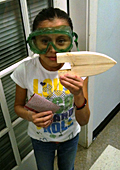 Did you know that Fernbank Science Center hosts a county-wide ESO Tournament? This year we have over 30 schools participating, and we are eager to add more in the future! Registration has closed for this year's event, but we encourage you to come check out the event to see if it is something you would like to join us next year. FSC offers free weekend sessions where team members can practice selected events or build things like their Paddle Boat. All students learn something and event winners receive official medals. High-scoring teams can qualify for the annual State ESO Tournament in May!
---
10TH ANNUAL
YOUTH BIRDING COMPETITION
CHARLIE ELLIOTT WILDLIFE CENTER
APRIL 25-26, 2015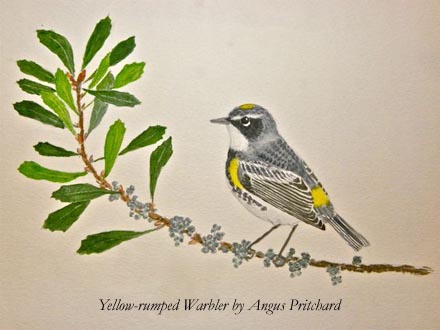 WHAT IS THE YOUTH BIRDING COMPETITION? A 24-hour birding competition in which teams (representing your school, scout troop, 4-H club, science club, etc.) compete with other teams their age to count as many species of birds as they can in Georgia.
For more information and to register, please see the full brochure.
---
Science Article of the Month
Mammal March Madness -It's March, and that means college basketball fans are gearing up for the NCAA tournament. But there's another tournament taking place this month — and animals aren't the mascots, they're the competitors. "Mammal March Madness" is organized by a team of evolutionary biologists. They choose 65 animal competitors and then imagine the outcome of a series of simulated interspecies battles. Who would win if a kangaroo took on a warthog? Or if an orca fought a polar bear? Read more >> | More Articles >>
---
Do you have a question or a suggestion?
Please email us at:
fernbankmail@dekalbschoolsga.org

Teacher Resources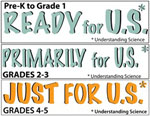 Children's Science
Newsletters

Bird of the Month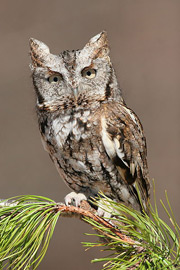 Can you I.D. this bird?
Get the answer in the next issue.
Previous Issue:Bald Eagle
Tree of the Month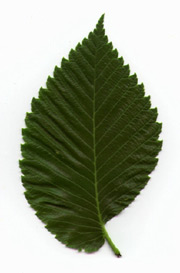 Can you I.D. this tree?
Get the answer in the next issue.
Previous Issue:Southern Magnolia

Molecule of the Month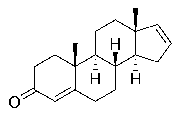 Do you know this molecule?
Get the answer in the next issue.
Hint:Often added to male fragrances.
Previous Issue: Oxytocin