Activity Archives
Level: Various
Click here for an archive of science activities for the classroom.
Astronomy Corner
Geminids Meteor Shower
The Geminids is considered by many to be the best shower in the heavens, producing up to 120 multicolored meteors per hour at its peak. It is produced by debris left behind by an asteroid known as 3200 Phaethon, which was discovered in 1982. The shower runs annually from December 7-17. It peaks this year on the night of Dec. 13th and morning of the 14th. Best viewing will be from a dark location after midnight. Meteors will radiate from the constellation Gemini, but can appear anywhere in the sky.
December Solstice
The December solstice occurs Dec. 21 at 23:03 UTC. The South Pole of the earth will be tilted toward the Sun, which will have reached its southernmost position in the sky and will be directly over the Tropic of Capricorn at 23.44 degrees south latitude. This is the first day of winter (winter solstice) in the Northern Hemisphere and the first day of summer (summer solstice) in the Southern Hemisphere.
Source: seasky.org
Previous Issues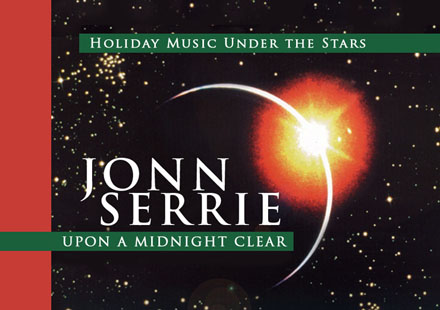 Friday December 5, 8:00 PM – 9:00 PM
Fernbank Science Center Planetarium
Atlanta musician Jonn Serrie is known world-wide for his hauntingly beautiful compositions. Jonn performs his holiday favorites, live in the planetarium at Fernbank Science Center. First come, first seated, with doors opening at 7:30.
Come find a few moments of peace under the stars and experience a real gift. All tickets $10
---
New Holiday Planetarium Programs


Dates and Times
Join us for a holiday tour of the starry winter sky. We will trace the seasonal constellations of Orion (the hunter) and Taurus (the bull). In addition, we will investigate the mystery behind the Star of Bethlehem. Was it a comet? Was it a supernova? Was it a meteor? We will use astronomy in an attempt to solve this timeless celestial mystery.
"Let it Snow" is a holiday musical journey featuring a variety of festive classics from Frank Sinatra and Chuck Berry to Burl Ives and Brenda Lee, and includes a stunning finale by the Trans Siberian Orchestra. The program is a fun and entertaining experience for all ages, especially families. Video Trailer
---

How to Use a Telescope
Date: Saturday January 10, 2015
Time: 1:00 PM - 4:00 PM
Location: Fernbank Science Center (directions)
For anyone that bought a telescope this holiday season, the Atlanta Astronomy Club will be hosting their annual "How to use your telescope" workshop.
Atlanta Astronomy Club events & meetings are free and open to the public. For more information atlantaastronomy.org
---
Squishy Physics Photo Contest
The Squishy Physics Food Photography Contest gives metro Atlanta middle and high School students an opportunity to showcase their photographic talents. Students must to provide one 8" x 10" photographic entry with thought-provoking physical characteristics related to food, for example protein, fish, eggs or cooking. Prizes will be awarded to contest winners based upon appearance, creativity and the connection between science and cooking.
---

From Earth to the Universe is a collection of astronomical images that showcase the most dramatic views of our Universe. The images represent the incredible variety of astronomical objects that are known to exist – planets, comets, stars, nebulae, galaxies and the clusters in which they congregate.The images are currently on display in the FSC exhibit hall. Click here for more information
---
Science Article of the Month
West Antarctic melt rate has tripled in last decade - A comprehensive, 21-year analysis of the fastest-melting region of Antarctica has found that the melt rate of glaciers there has tripled during the last decade... Read more >> | More Articles >>
---
Do you have a question or a suggestion?
Please email us at:
fernbankmail@dekalbschoolsga.org

Teacher Resources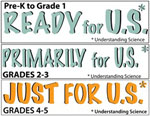 Children's Science
Newsletters

Bird of the Month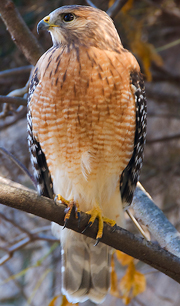 Can you I.D. this Bird?
Get the answer in the next issue.
Previous Issue:Eastern Bluebird
Tree of the Month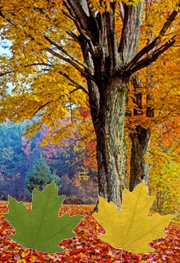 Can you I.D. this tree?
Get the answer in the next issue.
Previous Issue:Post Oak

Molecule of the Month



Do you know this molecule?
Get the answer in the next issue.
Hint: Important for holiday baking
Previous Issue: Anthocyanin