Activity
Level:

High School Biology
Got Evolution?
Activity
Level:
2nd Grade Science
Light, Color and Heat
Activity
Level: 4th Grade Science
Learn about the changing states of water as you experiment with different temperatures in this fun, interactive activity.
Astronomy Corner
In astronomy, new Moon is the first phase of the lunar cycle. This occurs when the Moon is directly between the Earth and the Sun. The Moon is not visible from Earth during this phase.
October 5, 2013 will be a new Moon. This is usually the best time of the month to observe faint objects such as galaxies and star clusters because there is no moonlight to interfere.
Previous Issues
2013 Cassini Scientist for a Day Essay Contest
Audience:
5th-12th grade students
Entry Deadline:
Oct. 25, 2013
The Cassini Scientist for a Day contest challenges students to become NASA scientists studying Saturn. Participants examine three possible observations taken by Cassini and choose the one they think will yield the best scientific results. This year's targets are Saturn and its moons Iapetus and Dione. After researching the three options, students write an essay under 500 words explaining their choice.
The contest is open to all students in the United States in grades 5-12. The essays will be divided into three groups for scoring: grades 5-6, 7-8 and 9-12. All submissions must be students' original work. Participants may enter as individuals or as part of a team of up to four students.
The deadline for entries is Oct. 25, 2013.
For more information, visit http://saturn.jpl.nasa.gov/scientistforaday
---
North Georgia trees are being killed by an exotic invader!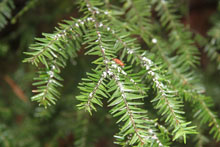 Click on images for larger size
One of the biggest tree deaths in US history is occurring right now in the mesic forests of north Georgia. The majestic Eastern Hemlock (the Canadian Hemlock ,Tsuga canadensis, as well as the Carolina Hemlock Tsuga caroliniana) are succumbing to an invasive sap-sucking insect from east Asia. The invader is called the Woolly Adelgid (Adelgis tsugae). This tiny true bug resembles an aphid but is classified as a true bug and is capable of inflicting major damage to one of the dominant trees of high elevation and northern forests of eastern United States. The damage caused by this invasive species might rival the tree deaths caused by two past tree diseases: Dutch Elm disease and Chestnut blight. For more information please research or search information on invasive or non-native invasive species or check the National Park Service website at the following address:http://www.nps.gov/grsm/naturescience/hemlock-woolly-adelgid.htm
---
National Fossil Day at FSC
Saturday October 19, 2013
12:30 pm - 4:00 pm
Free fossil fun for the whole family!

National Fossil Day is intended to promote public awareness and stewardship of fossils, as well as to foster a greater appreciation of their scientific and educational value.
Click here for more information
---
Celebrate National Chemistry Week at FSC
Saturday October 26, 2013
12:00 pm - 3:00 pm
Theme: Energy - Now and Forever

Join us for a free, fun-filled afternoon. Learn chemistry with hands-on activities, chemical magic shows...even pumpkin chemistry.
---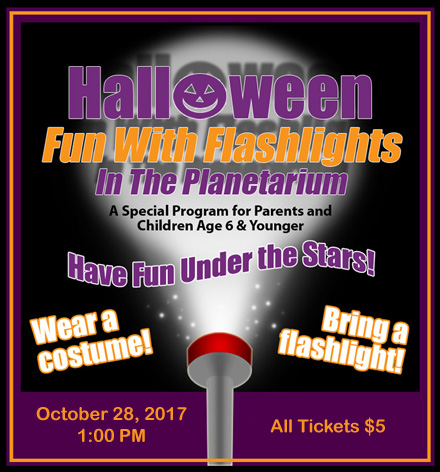 ---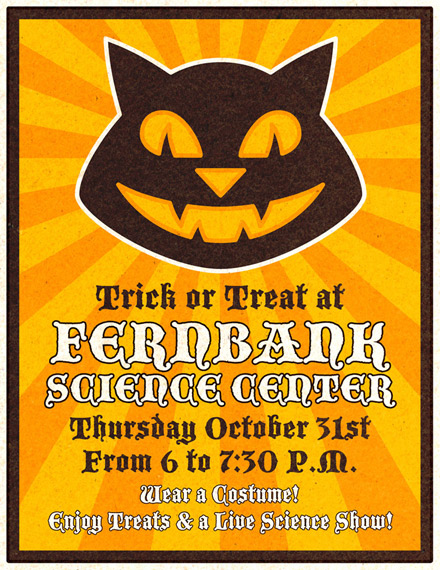 ---

Lettuce Try It is a state-wide effort to get kids across Georgia to eat (and fall in love with!) fresh, local lettuce. Schools can sign up for free to receive resources like "How to Host a Lettuce Taste Test" and lesson plans involving lettuce for everyone from preschoolers to high schoolers! These resources will help you buy local lettuce and host successful Lettuce Try It activities at your school!
For more information and to sign up click here
---
Science Article of the Month
Oldest existing lizard-like fossil hints at scaly origins
The fossilized remains of a reptile closely related to lizards are the oldest yet to be discovered. Two new fossil jaws discovered in Vellberg, Germany provide the first direct evidence that the ancestors of lizards, snakes and tuatara (known collectively as lepidosaurs), were alive during the Middle Triassic period -- around 240 million years ago. >> more
>> more articles
---
Do you have a question or a suggestion?
Please email us at:
fernbankmail@fc.dekalb.k12.ga.us

Teacher Resources
New Professional Learning opportunities for Fall 2013!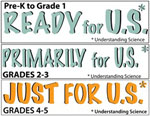 Children's Science
Newsletters
Bird of the Month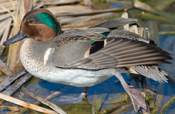 Can you I.D. this Bird?
Get the answer in the next issue.
Previous Issue:Rose-breasted Grosbeak Archive
Tree of the Month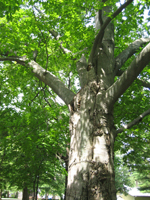 Can you I.D. this tree?
click here for the leaf
Get the answer in the next issue.
Previous Issue: Red Maple
Archive
Molecule of the Month



Do you know this molecule?
Get the answer in the next issue.
Hint: the simplest ketone, this molecule is a volatile, flammable, colorless liquid. Commonly used as a solvent; it is a component of nail polish removers
Previous Issue: Ascorbic Acid
Archive