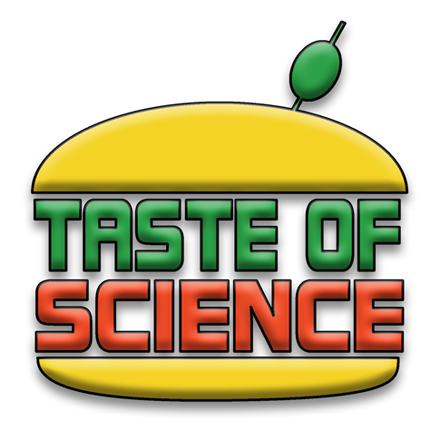 It is said that you are what you eat. Get to know yourself better by visiting Fernbank Science Center for a taste of science! Enjoy culinary treats as local scientists offer their thought-provoking insight about threats to our food supply and public health through engaging mini lectures. All Tickets $10.
Thursday March 14, 2019
6:30-9:00 PM

---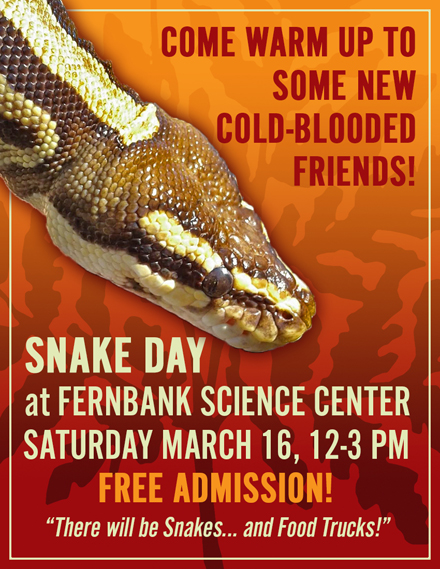 ---
Astronaut Job Fair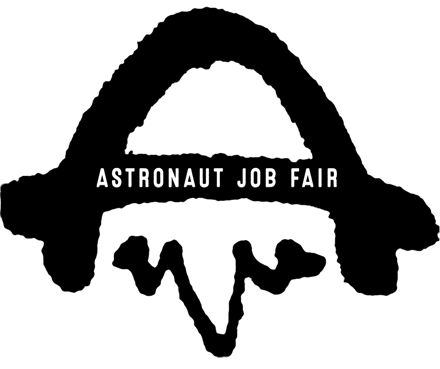 Space YouTuber, Space plumber, Space athlete, even Space Fortnite will be some of career opportunities presented for middle-grade students at the Atlanta Science Festival debut of the space STEAM career program, Astronaut Job Fair. Astronaut Job Fair (AJF) is a professional Space job training workshop for middle-grade students, ages 9-13. Learn More >>
---
Spring Plant Sale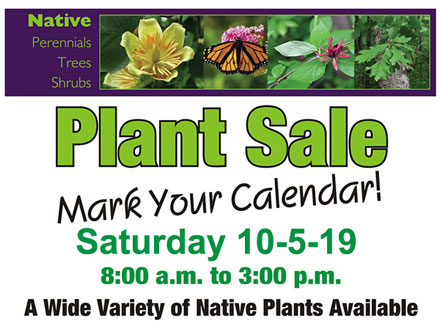 A wide variety of trees, shrubs, and flowering perennials will be available for purchase. Many of the plants are native species that are often difficult to find elsewhere! The Fernbank Science Center horticulture staff will be on hand to provide planting advice and suggestions for gardening problems.
---
Science Article of the Month
Variable venom: Why are some snakes deadlier than others? - By comparing records of venom potency and quantity for over 100 venomous snake species, researchers have discovered that the potency of a snake's venom depends on what it eats. Read More>>
More Articles From Science Daily>>
---
Do you have a question or a suggestion?
Please email us at:
chris_r_showalter@dekalbschoolsga.org

Teacher Resources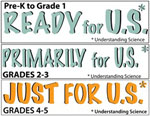 Children's Science
Newsletters
Classroom Activities

Click here for an archive of science activities for the classroom.

Astronomy Corner
March 20 - March Equinox. The March equinox occurs at 21:58 UTC. The Sun will shine directly on the equator and there will be nearly equal amounts of day and night throughout the world. This is also the first day of spring (vernal equinox) in the Northern Hemisphere and the first day of fall (autumnal equinox) in the Southern Hemisphere. Source: seasky.org
Rusty Schweickart Remembers Apollo 9 - The lunar module pilot relives the challenges and triumphs when humans tested their spacecraft in Earth orbit. Before Neil Armstrong set foot on the Moon, becoming the first human to step on another world, we had to be ready. A big part of the readiness came earlier that year, when three astronauts flew in Earth orbit during NASA's Apollo 9 mission. Read More >>