Black History Month
Fernbank Science Center celebrates Black History Month this February with "A Black History Tribute: Head to the Sky," the untold stories of African American contributions in the U.S. space program. These African American pioneers made it possible for current and future scientists to reach for the stars.
Program times are January 31 through March 1: Thursdays at 4 PM Fridays and Saturdays at 3 PM.
DeKalb employees enjoy free admission by showing their school ID badge. For all others, ticket prices are $7.00 for adults, $5.00 for children, students, seniors and military personnel with ID.
---
Teacher Staff Development Opportunities
School Garden Professional Learning Series - These Saturday morning sessions will be hands-on opportunities to learn seasonal garden tasks that are immediately applicable in your school garden and rich with lesson ideas for all grade levels. More Information >>
Growing UP Wild - an early childhood education curriculum that builds on children's sense of wonder about nature and encourages them to explore the world around them. More Information >>
---
---
Taste of Science
March 14, 2019
6:30-9:00 PM
They say you are what you eat, so get to know yourself better by visiting Fernbank Science Center for a taste of science! Enjoy culinary treats as local scientists offer their thought-provoking insight about threats to our food supply and public health through engaging mini lectures.
Four different scientists will talk about their interests, passion or current research through the lens of the intriguing relationships between nutrition, human health, and the environment. The audience will be divided into four groups (30 people in each) and will rotate through each scientists' 15-20 minute talk. Unique appetizers will be available for participants during each talk. All tickets $10.

---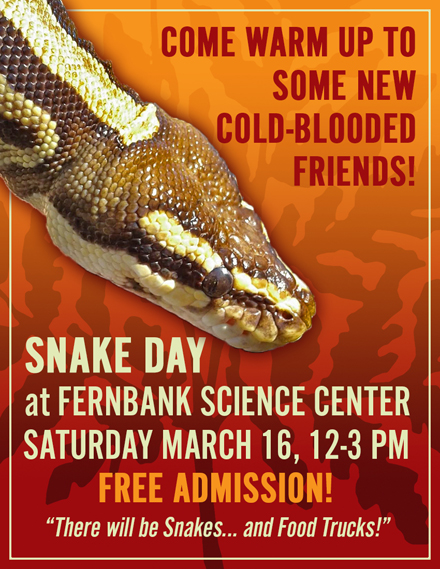 ---

The Science Center invites all DeKalb elementary schools to join us for the 2019 Science Olympiad on March 23rd! This is an excellent opportunity for students in grades 3-5 to show off their science prowess. Teams compete in 26 different science events featuring tests of knowledge, opportunities to build and measure, and hands-on problem solving. More Information>>
---
Spring Plant Sale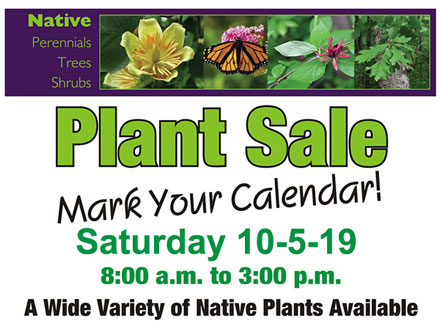 A wide variety of trees, shrubs, and flowering perennials will be available for purchase. Many of the plants are native species that are often difficult to find elsewhere! The Fernbank Science Center horticulture staff will be on hand to provide planting advice and suggestions for gardening problems.
---
Science Article of the Month
CRISPR/Cas9 used to control genetic inheritance in mice - Using active genetics technology, biologists have developed the world's first CRISPR/Cas9-based approach to control genetic inheritance in a mammal. The achievement in mice lays the groundwork for further advances based on this technology, including biomedical research on human disease. Read More>>
More Articles From Science Daily>>
---
Do you have a question or a suggestion?
Please email us at:
chris_r_showalter@dekalbschoolsga.org

Teacher Resources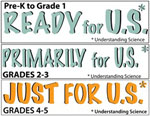 Children's Science
Newsletters
Classroom Activities

Click here for an archive of science activities for the classroom.

Astronomy Corner
February 19 - Full Moon, Super moon. The Moon will be located on the opposite side of the Earth as the Sun and its face will be fully illuminated. This phase occurs at 15:53 UTC. This full moon was known by early Native American tribes as the Full Snow Moon because the heaviest snows usually fell during this time of the year. Since hunting is difficult, this moon has also been known by some tribes as the Full Hunger Moon, since the harsh weather made hunting difficult. This is also the second of three supermoons for 2019. The Moon will be at its closest approach to the Earth and may look slightly larger and brighter than usual.
February 27 - Mercury at Greatest Eastern Elongation. The planet Mercury reaches greatest eastern elongation of 18.1 degrees from the Sun. This is the best time to view Mercury since it will be at its highest point above the horizon in the evening sky. Look for the planet low in the western sky just after sunset.
Source: seasky.org