Activity
Level:

High School - Environmental Physics
Activity
Level:
5th Grade Science
Discover the parts of plant and animal cells with this interactive activity.
Astronomy Corner
On Saturday, November 2, 2103 remember to change your clocks from Daylight Saving Time.
On Sunday, November 3, 2013 the sun rises partway through an eclipse. If the sky is clear it should be a good show!
Previous Issues
Celebrate National Chemistry Week at FSC
Saturday October 26, 2013
12:00 pm - 3:00 pm
Theme: Energy - Now and Forever

Join us for a free, fun-filled afternoon. Learn chemistry with hands-on activities and chemical magic shows.
Click here for more information
---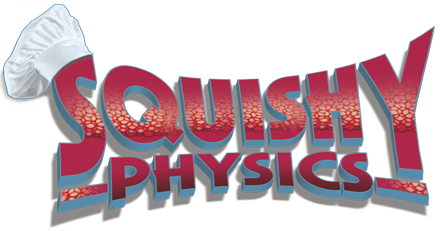 Squishy Physics at Georgia Tech
Have you ever wondered why an egg solidifies at high temperature while most pure substances, like water, do not? Most of what we eat is squishy. Many of these foods have fascinating appearances and properties. Squishy Physics investigates edible materials that are soft and easy to deform. Come join us on Monday, October 28 at 6:00pm in Georgia Tech's Clough Undergraduate Learning Commons with Physics Professor Alberto Fernandez-Nieves for an entertaining discussion on Squishy Physics. See demonstrations of "Soft Matter", "Squishy Physics" and the physics in food. Learn about their physical properties, characteristics, and applications. Click here for more information
---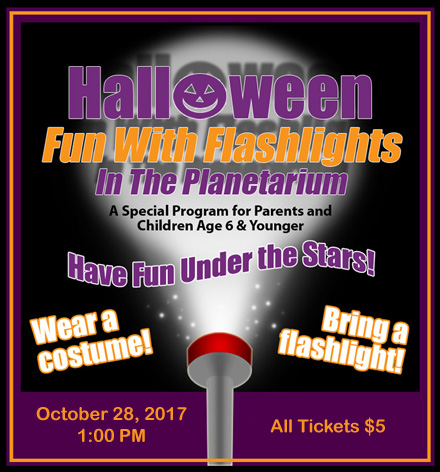 ---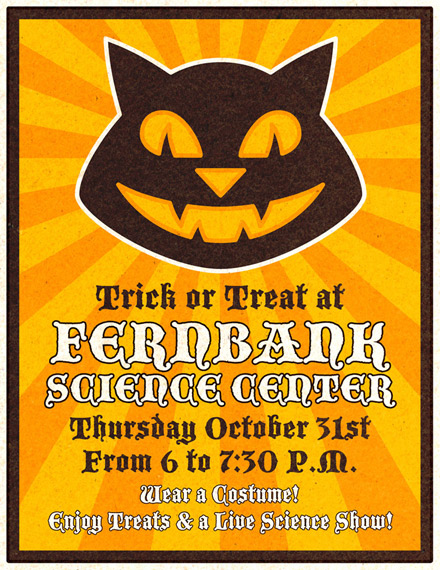 ---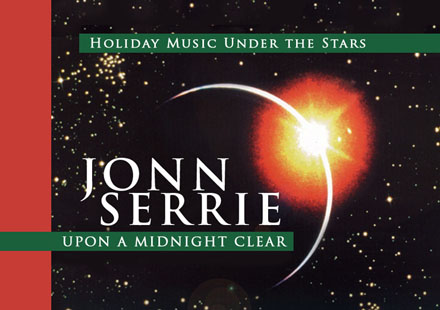 FERNBANK SCIENCE PRESENTS
JOHN SERRIE LIVE IN CONCERT
ONE SHOW ONLY
FRIDAY, DECEMBER 6, 2013
TICKETS: $10.00

Come find a few moments of peace under the stars and experience a real gift.
---
Science Article of the Month
Ghostly shape of 'coldest place in the universe' revealed Astronomers have taken a new look at the Boomerang Nebula, the so-called "coldest place in the Universe" to learn more about its frigid properties and determine its true shape, which has an eerily ghost-like appearance read more >> | More articles>>
---
Do you have a question or a suggestion?
Please email us at:
fernbankmail@fc.dekalb.k12.ga.us

Teacher Resources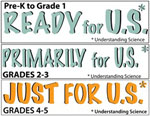 Children's Science
Newsletters
Bird of the Month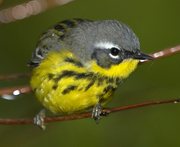 Can you I.D. this Bird?
Get the answer in the next issue.
Previous Issue:Green-winged Teal Archive
Tree of the Month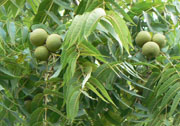 Can you I.D. this tree?
Get the answer in the next issue.
Previous Issue: American Beech
Archive
Molecule of the Month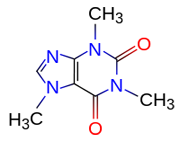 Do you know this molecule?
Get the answer in the next issue.
Hint: a common stimulant
Previous Issue: Acetone
Archive