Activity
Level: High School
Sponge Question
Level:
6th Grade Science
List 3 ways you and your family can conserve energy.
Activity
Level: 2nd Grade Science
Astronomy Corner

NASA's Destination Station exhibit visits Fernbank Science Center
April 6 - May 18, 2013
Click here for more information
Sharing the Wonders of YOUR International Space Station!
Additional Newsletters

Spring Plant Sale
Saturday April 20, 2013
8:00 am - 3:00 pm
Click here for a coupon for a free plant!
Click here for more information
---

Saturday March 30, 2012 noon-3pm
This free event will include science activities for students of all ages:
Nano Magic Show
Liquid Crystal Displays
Memory Metal
NanoZone: Special activities for our pint-sized scientists (ages 3-7)
and many more hands-on activities
---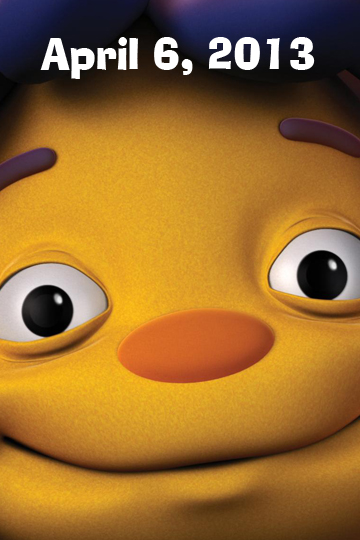 ---
Fernbank Science Center Distributes Atlanta Geological Society Award - The Atlanta Geological Society has awarded a Norman Sandford Pottinger Earth Science Education Mini-Grant to Fernbank Science Center. The $230 Mini-Grant is to buy The Theory of Plate Tectonics, a graphics animation CD by Tasa Graphic Arts, for fifth-grade use at five DeKalb County schools. The schools, selected on a first-requested, first-served basis, are Kittredge Magnet, Murphey Candler, Narvie Harris, Rock Chapel, and Sagamore Elementary Schools. Students will be able to trace 600 million years of movement of continents on a world map, and analyze how plate tectonic movements have formed mountain ranges and ocean basins.
Although Dennis Tasa's animations are of especially high quality, teachers should be aware of other animations that can be downloaded for free, such as those by Tanya Atwater at http://emvc.geol.ucsb.edu
---
Science Article of the Month
Imaging methodology reveals nano details not seen before: Understanding nanoparticles at atomic scale in 3-D could improve materials - Scientists have produced 3-D images and videos of a tiny platinum nanoparticle at atomic resolution that reveal new details of defects in nanomaterials that have not been seen before. Read More >>
| More articles >>
---
Do you have a question or a suggestion?
Please email us at:
fernbankmail@fc.dekalb.k12.ga.us

Teacher Resources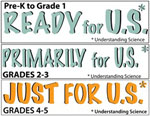 Children's Science
Newsletters
Bird of the Month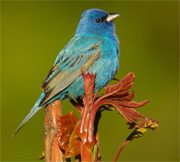 Can you I.D. this Bird?
Get the answer in the next issue.
Previous Issue's Bird:Cedar Waxwing
Tree or the Month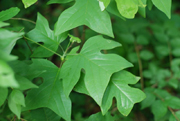 Can you I.D. this tree?
Get the answer in the next issue.
Previous Issue's Tree: White Oak