Activity Archives
Level: Various
Click here for an archive of science activities for the classroom.
Astronomy Corner
April 4 - Total Lunar Eclipse. A total lunar eclipse occurs when the Moon passes completely through the Earth's dark shadow, or umbra. During this type of eclipse, the Moon will gradually get darker and then take on a rusty or blood red color. The eclipse will be visible throughout most of North America.
April 13 - 18 - International Dark Sky Week. International Dark Sky Week is held during the week of the new moon in April. It is a week during which people worldwide turn out their outdoor lights in order to observe the wonders of the night sky without light pollution. So go ahead and turn out your outdoor lights this week to appreciate the beauty of the night sky!
Source: seasky.org
Previous Issues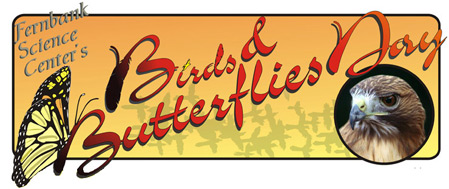 Come celebrate Birds and Butterflies Day at
Fernbank Science Center.
Saturday April 25, 2015
10:00 AM - 2:00 PM
- Learn how to use binoculars
- Learn about the importance of native plants for birds
- Learn about our native butterflies
- See live raptors!
- See a bird carving demonstration
- Hands-on crafts and activities
Free fun for the whole family!
---

Spring Plant Sale
***New Date***
April 18, 2015
8:00 am - 3:00 pm
A wide variety of trees, shrubs, and flowering perennials will be available for purchase. Many of the plants are native species that are often difficult to find elsewhere! The FSC horticulture staff will be on hand to provide planting advice and suggestions for gardening problems. All money generated at the plant sale supports programming at Fernbank Science Center.
---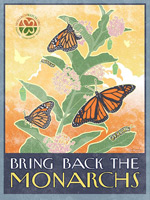 Spring Monarch Migration - Monarch butterflies leave their Mexican roosts during the second week of March, flying north and east looking for milkweed plants on which to lay their eggs. These Monarchs have already survived a long southward flight in the fall and winter's cold; they have escaped predatory birds and other hazards along the way, and are the only Monarchs left that can produce a new generation. If they are unable to find milkweed when they arrive in the U.S., then they will not be able to lay their eggs and continue the monarch life cycle.
For more information please visit monarchwatch.org
Milkweed will be available for purchase at the spring plant sale!
---
10TH ANNUAL
YOUTH BIRDING COMPETITION
CHARLIE ELLIOTT WILDLIFE CENTER
APRIL 25-26, 2015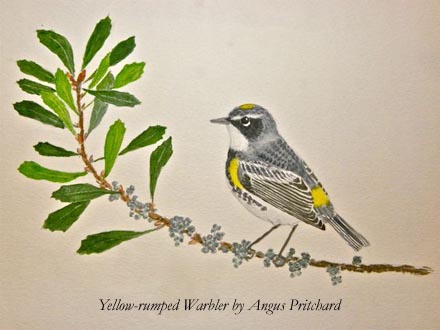 WHAT IS THE YOUTH BIRDING COMPETITION? A 24-hour birding competition in which teams (representing your school, scout troop, 4-H club, science club, etc.) compete with other teams their age to count as many species of birds as they can in Georgia.
For more information and to register, please see the full brochure.
---
Science Article of the Month
What inspires people to support conservation? The contributions of individuals who identified as both bird watchers and hunters were evident: on average, this group was about eight times more likely than non-recreationists to engage in conservation. Read more >> | More Articles >>
---
Do you have a question or a suggestion?
Please email us at:
fernbankmail@dekalbschoolsga.org

Teacher Resources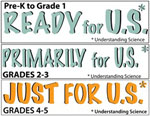 Children's Science
Newsletters

Bird of the Month


Can you I.D. this bird?
Get the answer in the next issue.
Previous Issue:E. Screech Owl
Tree of the Month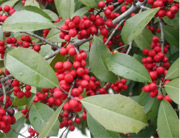 Can you I.D. this tree?
Get the answer in the next issue.
Previous Issue:American Elm

Molecule of the Month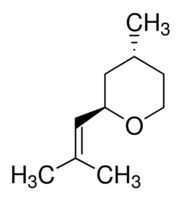 Do you know this molecule?
Get the answer in the next issue.
Hint:They are very pretty!
Previous Issue: Pheromone