Activity
Level:
All Teachers
Standard:
Have some fun!
Stress relief from laughter? It's no joke >> Read more
Activity Archives
Level: Various
Click here for an archive of classroom science activities.
Astronomy Corner
The summer solstice occurs at 10:51 UTC on June 21. The North Pole of the earth will be tilted toward the Sun, which will have reached its northernmost position in the sky and will be directly over the Tropic of Cancer at 23.44 degrees north latitude. This is the first day of summer in the Northern Hemisphere and the first day of winter (winter solstice) in the Southern Hemisphere.
The Delta Aquarids is an average shower that can produce up to 20 meteors per hour at its peak. It is produced by debris left behind by comets Marsden and Kracht. The shower runs annually from July 12 to August 23. It peaks this year on the night of July 28 and morning of July 29. This should be a great year for this shower because the thin crescent moon will set early in the evening leaving dark skies for what should a good show. Best viewing will be from a dark location after midnight. Meteors will radiate from the constellation Aquarius, but can appear anywhere in the sky.
Source: seasky.org
Previous Issues
Like teachers throughout DeKalb County School District, Fernbank Science Center instructors are looking forward to a restful, reinvigorating summer break. But remember that the Science Center will stay open through the summer, and the exhibit hall, teaching gardens, planetarium, and observatory will be open to the public. As always, DeKalb County Schools staff get free admission to planetarium shows with their ID badge. Enjoy your summer, and we'll see you in August with the next issue of Just for Teachers.
---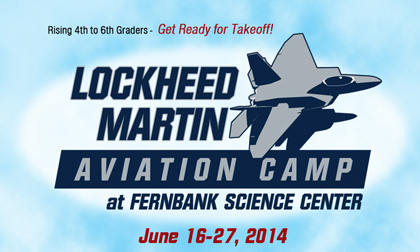 This week-long, hands-on camp provides aviation experiences for rising 4th to 6th grade students. The camp is packed with activities that help future aviators understand science, math
and technology. Click here for more details.
---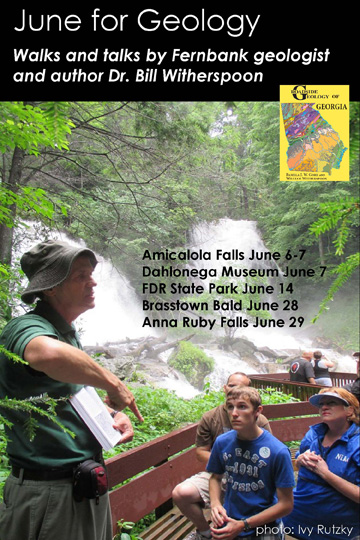 ---
As Many Exceptions as Rules: Biology Blog
Using Pain to Stop Pain
- Sometimes people use pain to combat pain, as silly as it may sound. The concept of counter-irritation is old. Before we had any idea how it worked or even if it worked, counter irritant uses approached the bizarre. Heart attack and angina pectoris (pain from partially blocked cardiac vessels) often shoot a pain down the left arm. So early physicians decided that if counter irritants were placed on the left arm, they could short circuit the pain as it was sent out but before it could come back to the heart.
Read more>>
---
Science Article of the Month
Chronic insufficient sleep increases obesity, overall body fat in children - One of the most comprehensive studies of the potential link between reduced sleep and childhood obesity finds compelling evidence that children who consistently received less than the recommended hours of sleep during infancy and early childhood had increases in both obesity and in adiposity or overall body fat at age 7. Read more >> | More Articles >>
---
Do you have a question or a suggestion?
Please email us at:
fernbankmail@fc.dekalb.k12.ga.us

Teacher Resources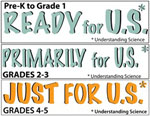 Children's Science
Newsletters

Bird of the Month


Can you I.D. this Bird?
Get the answer in the next issue.
Previous Issue:Pileated Woodpecker
Archive
Tree of the Month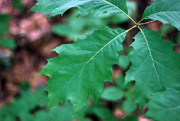 Can you I.D. this tree?
Get the answer in the next issue.
Previous Issue: Umbrella Magnolia
Archive
Molecule of the Month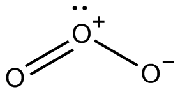 Do you know this molecule?
Get the answer in the next issue.
Hint: protects the Earth from UV radiation
Previous Issue: Histamine
Archive