Classroom Activity
Level:
HS Biology
Standard:
SB5
Create phylogenetic trees and explore genetic relationships between species with NOVA's Evolution Lab.
Activity Archives
Level: Various
Click here for an archive of science activities for the classroom.
Astronomy Corner
Early risers during the first few weeks of February may see all five of the visible planets across the dawn sky. Lowest toward the east are tiny Mercury, with brilliant Venus a little higher. Saturn is about half-way up the eastern sky, and Mars is even higher toward the south. Bright Jupiter is farthest toward the west. Even from the light-polluted city sky, Venus and Jupiter are easy to find. Get up about 45 minutes before sunrise on a clear morning, and give it try. Use this diagram to spot the others. Planets appear to "line up" periodically, and it's fun to try spotting them from our own back yards.
In addition, you may have heard about a possible new planet in our solar system. Evidence seems to indicate that a large planet may be out beyond Pluto. The orbits of several Kuiper Belt Objects seem to point to a large mass out there, too far away to see, but possible to model mathematically. Check NASA's web site at for more information.
Previous Issues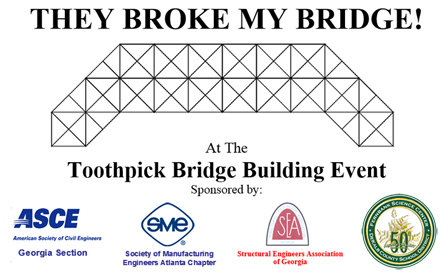 Saturday, February 20, 2016
1:00 – 3:00 P.M.
For more details go to: http://chapters.sme.org/061/bridge.htm
---

Fernbank Science Center is proud to announce the Spring 2016 season of this very popular program for young students. Each Science Night Out is an evening packed with hands-on STEM activities for kids, led by Fernbank scientists, LINKS Robotics high school students, and mentors of the Fernbank LINKS Robotics team. Typical comments from previous years were, "This is so cool!" "Mom, I don't want to leave!" and "When is the next one?"
Click here for dates, times and additional details.
---

DeKalb Elementary Science Olympiad Tournament
Druid Hills Middle School
Saturday, March 19, 2016
8 am -12:30 P.M.
---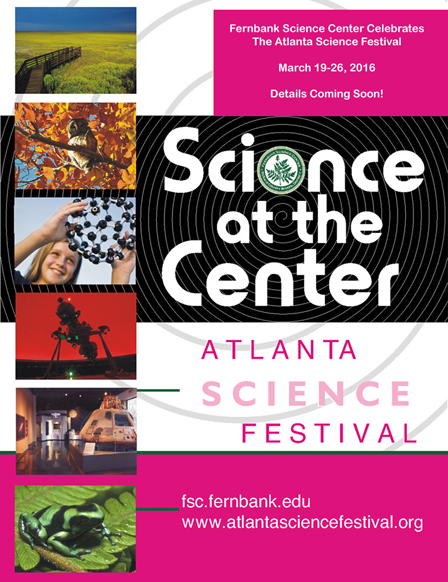 ---
Science Article of the Month
Small fish species evolved rapidly following 1964 Alaska earthquake - Evolution can happen quickly. Consider a tiny fish species that evolved within decades both in its genome and external phenotypic traits after the 1964 Alaskan earthquake. Read More>> | More Articles >>
---
Do you have a question or a suggestion?
Please email us at:
chris_r_showalter@dekalbschoolsga.org

Teacher Resources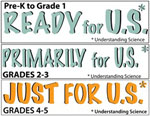 Children's Science
Newsletters
Bird of the Month


Can you I.D. this bird?
Get the answer in the next issue.
Previous Issue:Hairy Woodpecker
Tree of the Month


Can you I.D. this tree?
Get the answer in the next issue.
Hint:an aromatic wood valued for its beauty, durability, and workability.
Previous Issue:Shortleaf Pine

Molecule of the Month



Do you know this molecule?
Get the answer in the next issue.
Hint:commonly used as antifreeze
Previous Issue:Artemisinin