Nikon Small World
Nikon Small World returns to Fernbank Science Center. Small World is regarded as the leading forum for showcasing the beauty and complexity of life as seen through the light microscope. For over 40 years, Nikon has rewarded the world's best photomicrographers who make critically important scientific contributions to life sciences, bio-research and materials science.
Monday Monday October 9, 2017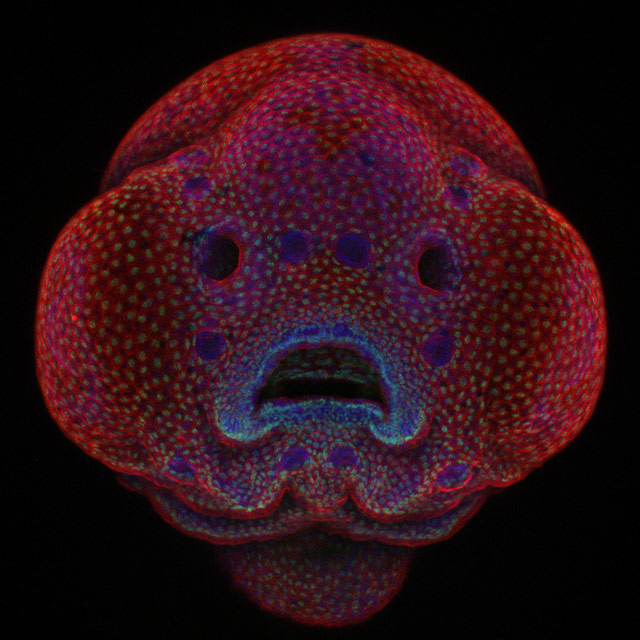 2016 1st place - Four-day-old zebrafish embryo
To see more of these amazing photographs please visit the FSC exhibit hall. Admission is Free!
For more information visit www.nikonsmallworld.com