Live Animals at FSC
Fernbank Science Center has many years of experience keeping animals in captivity. Many of our animals are now on display in a live animal exhibit. There are poison dart frogs, snakes, turtles, spiders, and more. The exhibit is an excellent instructional aid for teachers as they investigate the diversity of life with their students.
The exhibit is open daily to the public during our normal operating hours. Click here for our hours of operation.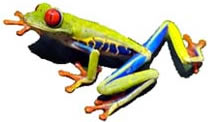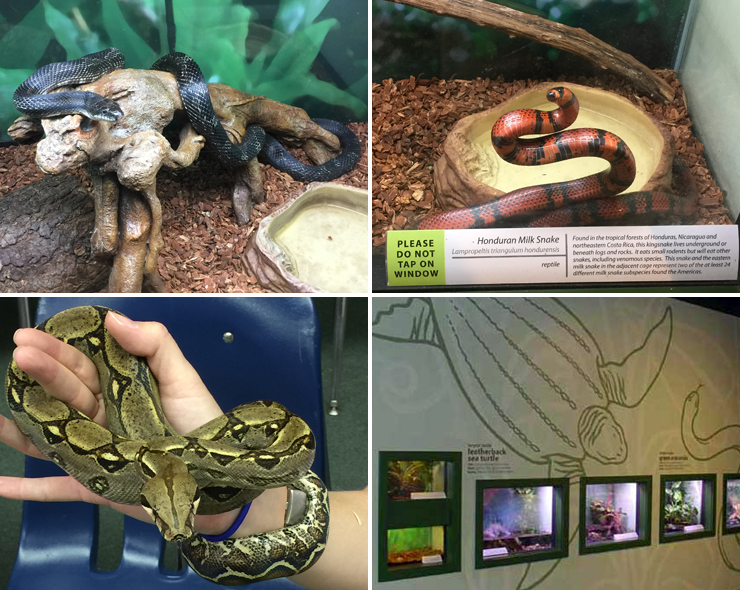 Live animals in the exhibit hall!